I just had to share a little bit of this great note I just got from a client.  They are a young family moving from the East Coast to Santa Barbara, their note just made my week!
"Thanks a lot for leaving the keys at our place on Monday on such a short notice. Also thanks for everything else you have done for us. Our main concern about moving to Santa Barbara was housing and your optimism and positive outlook was certainly a big influence on us, especially when compared to other agents we have dealt with and when we changed our mind at the last minute. In the end the results could have not been better and the new place looks great!  We couldn't have done it without you"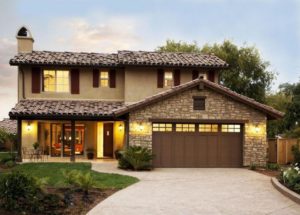 Welcome to Santa Barbara. You are going to LOVE it here!