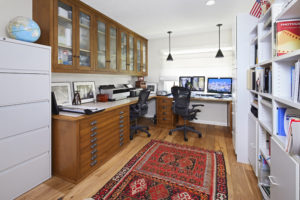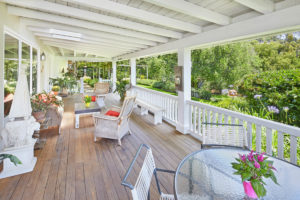 Is your perfect office can be a quiet, secluded room in your home? A cozy seat on your veranda? Take a look at these "perfect for me" home offices!
Back to school means one of two things for parents: Back to piles and piles of weekly homework, or, if your students are college-aged, back to a quiet, empty nest.
Home offices are a great solution for keeping your work, whether school-related or not, separate from the rest of your home life. You or your child can work hard, then close the door when it's time to relax. 
Or, if your students are away in college, you may find yourself with an extra bedroom to spare.
Find inspiration from these 11 homes offices, they'll have you ready to knock out a project or study for an exam in no time.