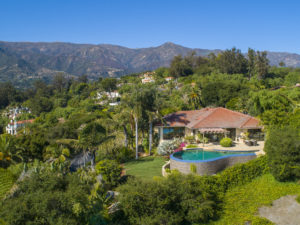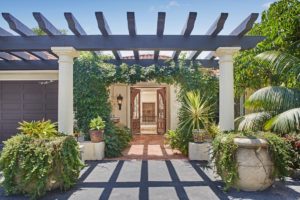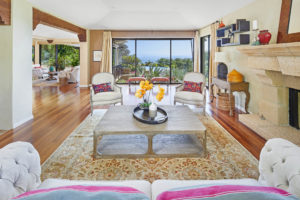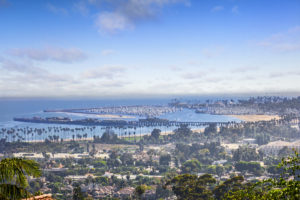 http://www.117CalleBello.com
This double-threat has gorgeous mountain AND ocean views! Take a look!
With all the hustle and bustle of living in the city, you may be finding yourself in need of some fresh air, some middle-of-nowhere peace and quiet, and, of course, mountain views. Buying a home on the outskirts could mean a better place to raise a family, dealing with no traffic, lower crime rates, and space for days.
Here, we rounded up 14 homes for sale in Southern California with some of the most breathtaking mountain views you've ever come across to help make that decision ASAP.